Welcome to the Cardiff Ghost Walk.




Now beware and prepare




to explore the Dark and Haunted History




around you!




Hear the tales of the Dark

Odd ,Uncanny and Ghostly Tales of Terror, Madness and Murder.
About the walk.
​
Cardiff Ghost Walk takes in the Hidden, the Horrible and the Haunted Places of the Cardiff City Centre.
​
Were Hidden away in the dark between the street lamps.
Were the shadows lurk and wait to tell you their stories if you listen hard enough.
Are some of the city's Hidden secrets await
Come and hear of Ghosts who lurk in the shadows.
Hidden Secrets, Horrible Murders, Madness and Sausages.
​
​
​
To confirm your booking, I must ask for a £5 deposit beforehand.
This is due to non-show clients that spoil it for everyone.
You can pay this via PayPal or bank transfer all deposits are refundable up to 24 hours before the walk date.
​
​
​
Starting and Finish Point.
The Hayes, Cardiff CF10 1AH.
In front of the
John Bachelor Statue
Walks leave at various times so please check Facebook or get in touch.
Or if you are running late or cannot find me ring
07779507309
Start and Finish location
​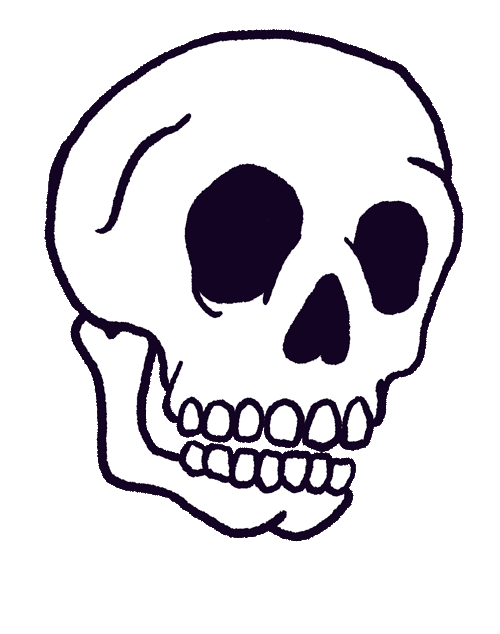 You're Guide for the walk.
​
​
I'm Carl John, and I'm here to guide you on your next memorable trip.
I don't need to use tricks, while entertaining you,
I use wit and knowledge, to entertain you with the art of storytelling to entertain and enthral you!
​
​
​
​
​
​
On our spooky stroll around the ancient and haunted city of Cardiff,
The walk explores places that have a history of odd occurrences, shadowy figures, voices that come from nowhere and where many people have experienced the unusual even today.
​
When I'm not on the tours, I spend my time doing research and exploring new possibilities to help keep my tours fresh, interesting, and relevant.